A Better Supply Solution
Better supply solution with BD Sourcing.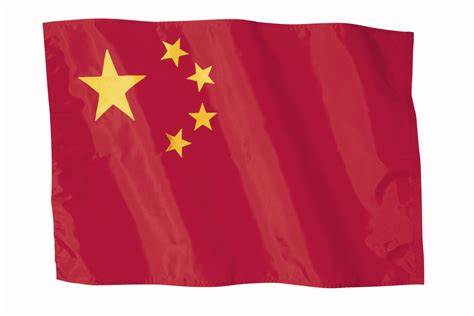 $131.1 billion US dollar worth of goods are exported out of China in 2019 and this number is still going up. Sourcing from China has various benefits including cost control and high selection of products.
Most of the businesses go through various E-commerce platforms and have a hard time finding the right dealer for their business. They face problems such as delayed shipments, quality issues, high Minimum Order Quantity and After-sale services especially if you are not experienced in this industry.
At BD Souring, we work personally with each and every client providing them with Consulting and Sourcing Services. We have 10 years of experience in the industry and we use it to make your business grow without facing such problems.
Our services are client Oriented. We provide tailored services according to your business needs. We have helped various small businesses who are looking to start sourcing from China by helping them with finding their right products at a lower price with quality assurances. We have helped established businesses find better solutions to problems including quality, logistics, and product development.
What we can give you:
We focus on helping our clients find effective and efficient business solutions. The most important part of our business is to optimize your supply chain through a combination of Strategic solutions and tailored services. We are your one-stop supply solution provider.
We can help you to never feel the uncertainty and stress of sourcing from China. Our supply-chain solution gives you strategic benefits over your competitors while delivering your products directly to your warehouse. With our experienced background, we will give you solutions that will take your business to new heights.