Cosmetics industry

China shipped US $2.494 Trillion worth of goods in just 2018. It's a 10% increase since 2017.
47% goes to Asia, 23% to North America, 19.1% to Europe and 4.21% to Africa.
Top 10 Industries
Electrical machinery, equipment: US$664.4 billion (26.6% of total exports)
Machinery including beauty instruments & computers: $430 billion (17.2%)
Furniture, bedding, lighting, signs, prefab buildings: $96.4 billion (3.9%)
Plastics, plastic articles: $80.1 billion (3.2%)
Vehicles: $75.1 billion (3%)
Knit or crochet clothing, accessories: $73.5 billion (2.9%)
Clothing, accessories (not knit or crochet): $71.4 billion (2.9%)
Optical, technical, medical apparatus: $71.4 billion (2.9%)
Articles of iron or steel: $65.6 billion (2.6%)
Organic chemicals: $59.8 billion (2.4%)
Distribution of buyers for the beauty industry: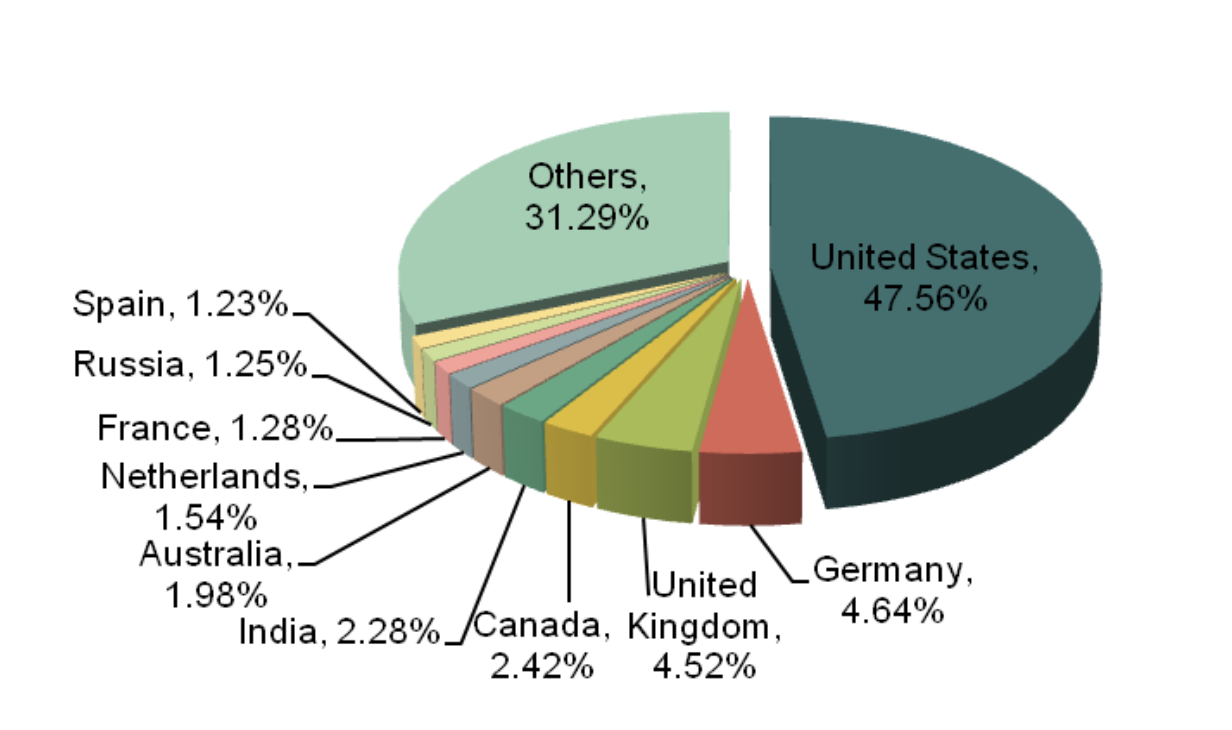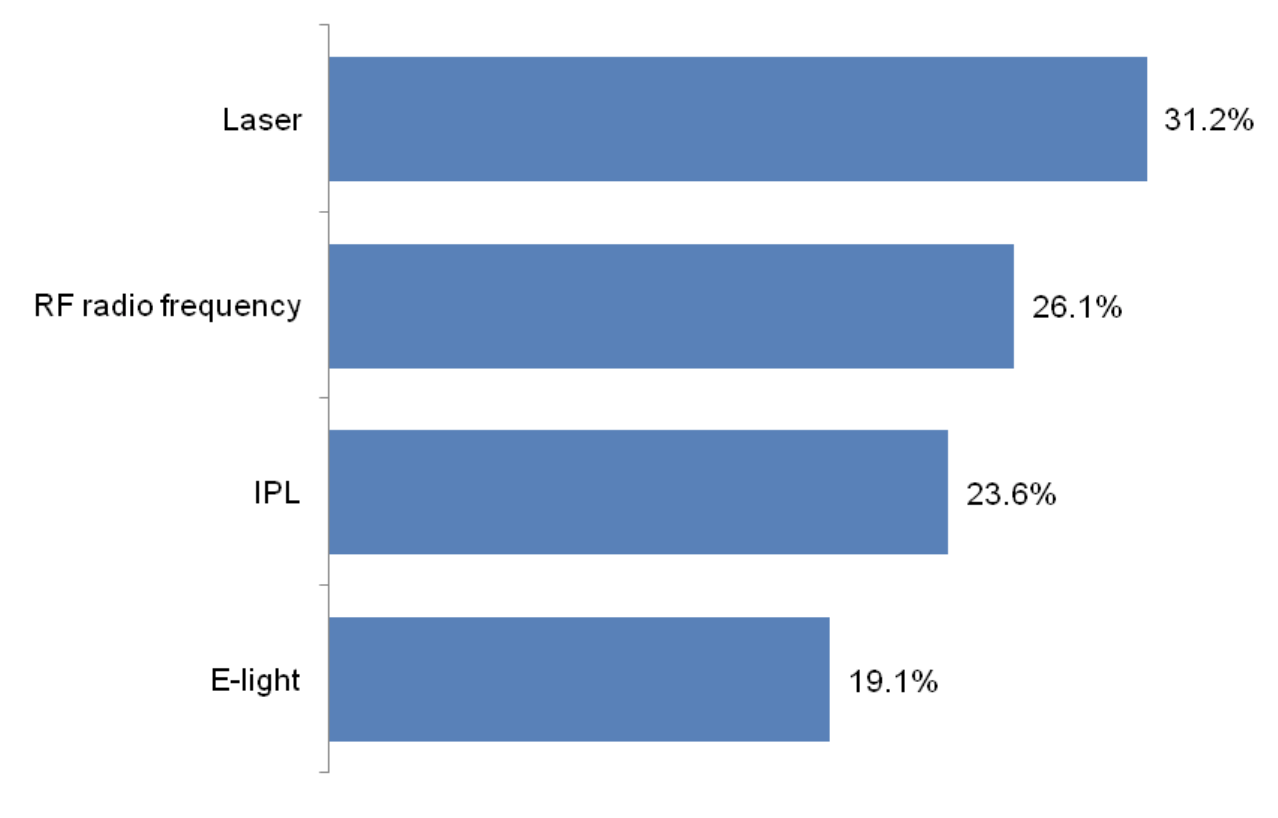 Segmentation of Spa Equipment Market by Types:
Massage Tables
Body Care Equipment
Skin Care Equipment
Facial Microdermabrasion Equipment
Other
Global Spa Equipment by Application:
Beauty Salon
Leisure Place
Other
Statistics for popular export products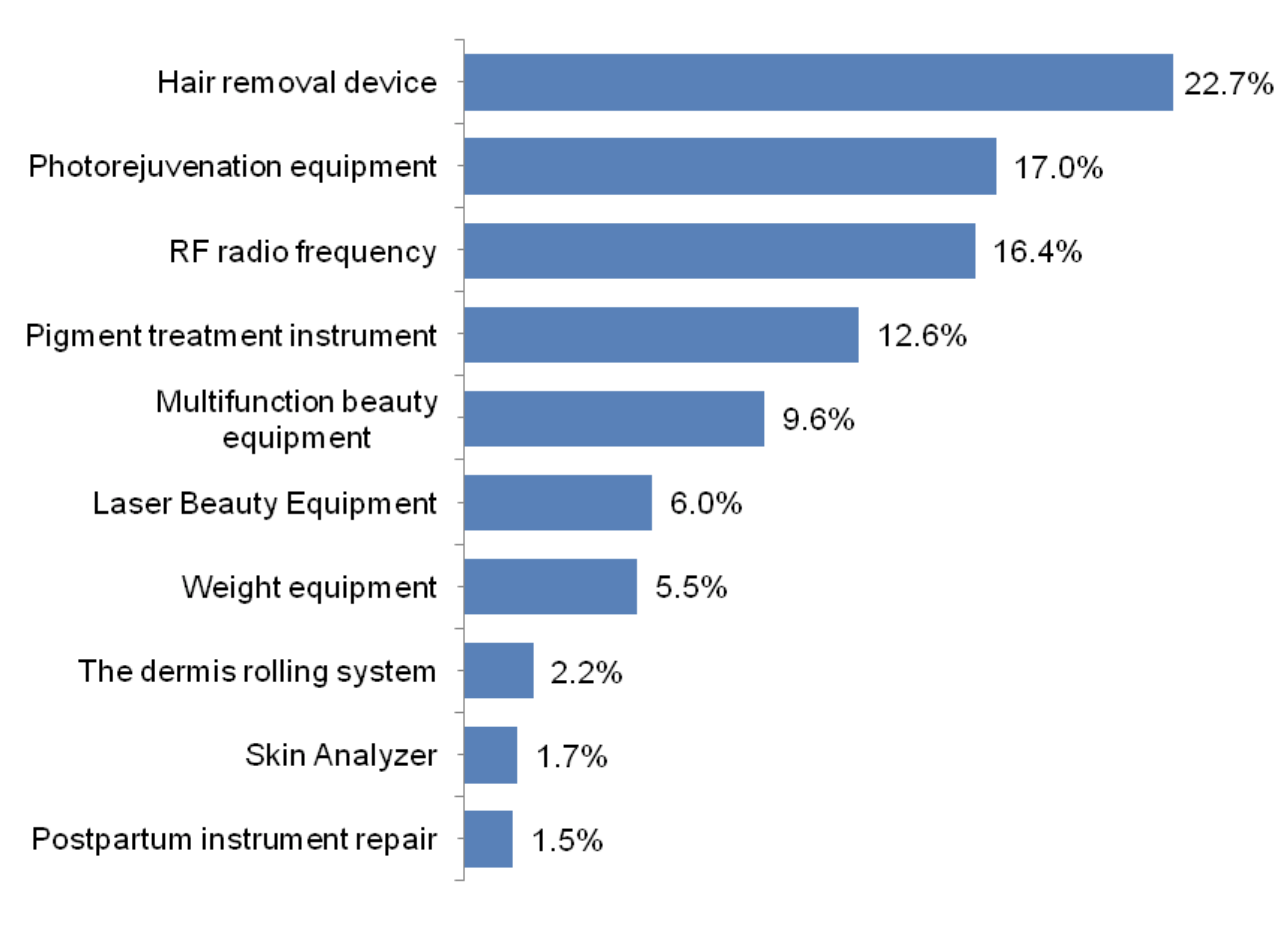 At BD sourcing we cover the entire industry and have a 10-year experience in dealing with the suppliers, factories and logistics. We cover a wide range of spa machinery to consumer beauty products. For more information kindly contact us at BD SOURCING.
If you know the products you want to buy, contact us on customer service and our sales team will assist you.
If you are looking for entering the market of the electronics industry, contact our consultant for further services.
Brochures for some of the products are also available. Kindly Contact us.