Properties of the Product:
1000ml Multicolor Refillable Bottles clear/blue color
1000ml Skin Care Lotion Shampoo Gel Bottle Tube Containers

Size: Diameter----32mm,Height----207mm

Material: PET+PP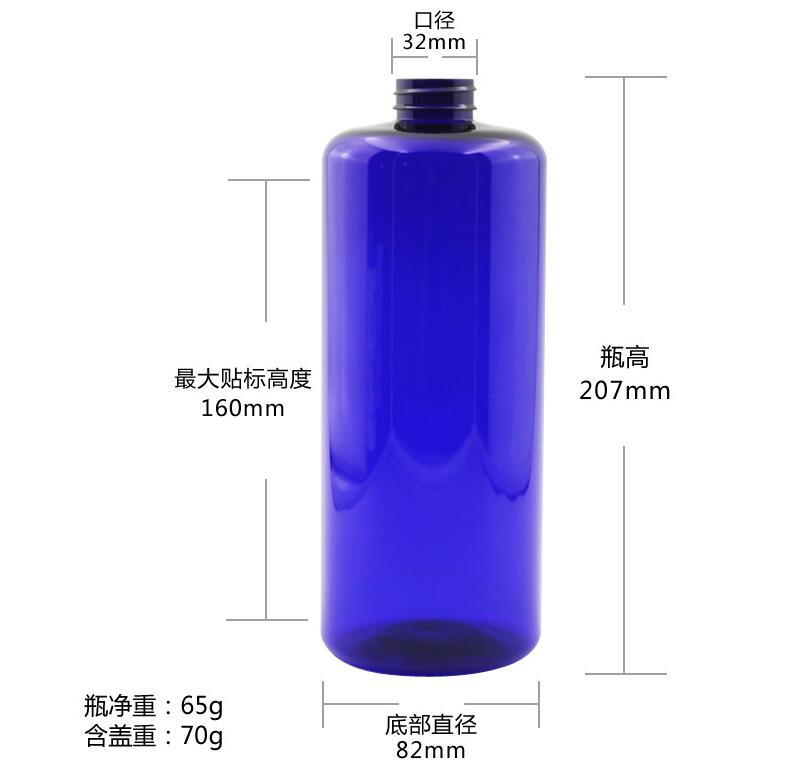 Our Value as a company:
We focus on helping our clients find effective and efficient business solutions. The most important part of our business is to optimize your supply chain through a combination of Strategic solutions and tailored services. We are your one-stop supply solution provider.
We can help you to never feel the uncertainty and stress of sourcing from China. Our supply Chain solution gives you strategic benefits over your competitors while delivering your products directly to your warehouse. With our experienced background, we will give you solutions that will take your business to new heights.